Atlantic 250cc di Aprilia
MP3 Sport 300cc di Piaggio
Geopolis 250cc di Peugeot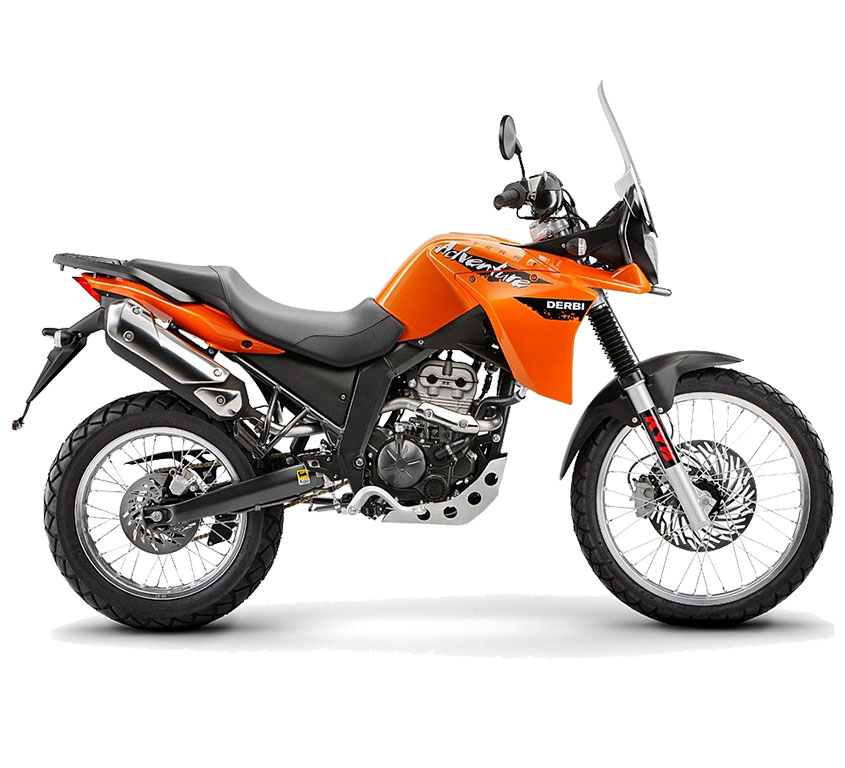 Terra Adventure 125cc di Derbi
Sportcity Cube 125cc di Aprilia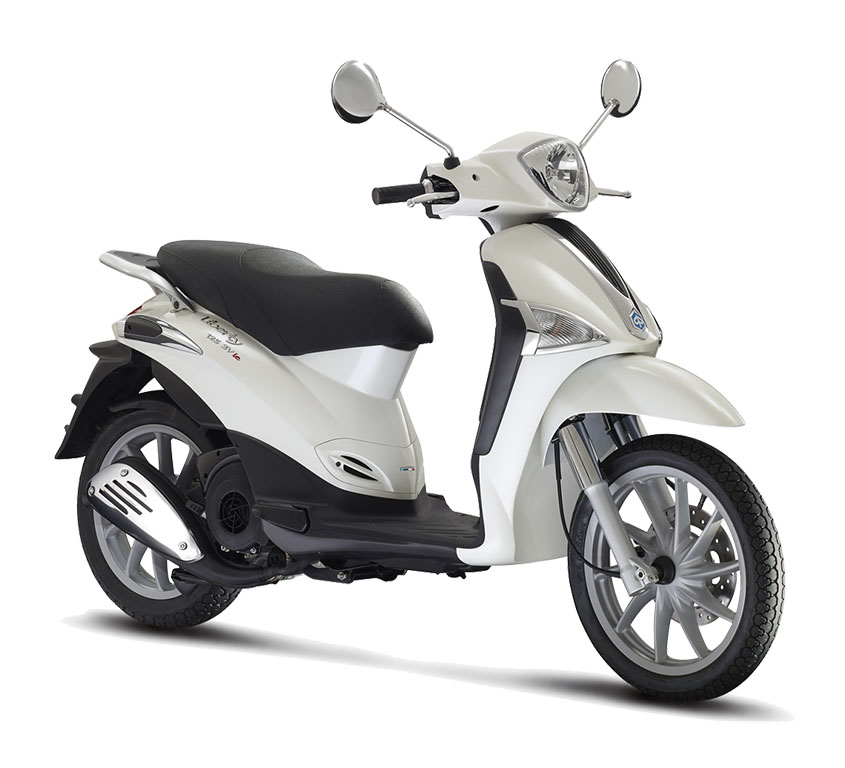 Scarabeo 100cc di Aprilia
Affittate uno scooter o una moto, per esplorare  l'isola di Paros nel modo migliore. Scegliete tra una vasta gamma di scooter o, se vi sentite avventurosi, una off road moto che vi porterà ai terreni più tosti dell'isola.
Essere in vacanze è motivo di divertimento, facciamo il meglio per offrirvi motorini nuovi per poter vedere l'isola. Tra una grande scelta di 50, 100, 125, 150, 250 e 300cc scooters e moto, troverete il motorino giusto per i gusti vostri.
Abbiamo aggiornato la nostra flotta di scooter con due modelli nuovi.  Piaggio Medley e il Piaggio MP3 si possono affittare  da "Paros Bike Rentals". Qualità e sicurezza sono molto importanti per noi, i due modelli sono con i pui nuovi ed efficienti mottori Euro4 e l'ABS come standard. Chiedeteci di vederli e anche guidarli!
The scooter was so good I am actually considering buying one when I get back home. A welcome surprise to everything else I've driven in the Greek islands before. Definitely recommending Paros Bike Rentals to anyone looking to hire a decent scooter.
Simon P.
Renting a scooter was the best decision we made during this holiday. We went everywhere and visited everything at our own pace and time. The people at the scooter agency not only gave us a great scooter but were kind enough to also suggest where to go and what to see. Very helpful.
Mike & Veronica
I've been visiting Paros every summer for the past 7 years, each time getting a scooter from Paros Bike Rentals. I have recommended this place to friends visiting the island over the years and everyone was extremely happy. Keep up the good work Yiannis!
Giancarlo R.
Paros Bike Rentals
Parikia, Paros, 844 00, +30 22840 22250