Atlantic 250cc par Aprilia
MP3 Sport 300cc par Piaggio
Geopolis 250cc par Peugeot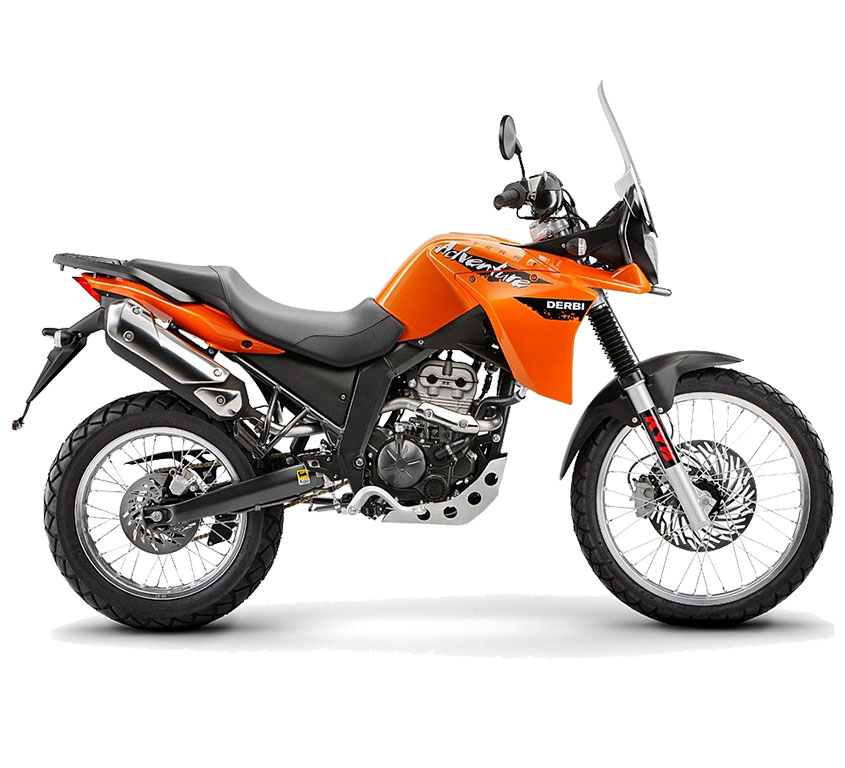 Terra Adventure 125cc par Derbi
Sportcity Cube 125cc par Aprilia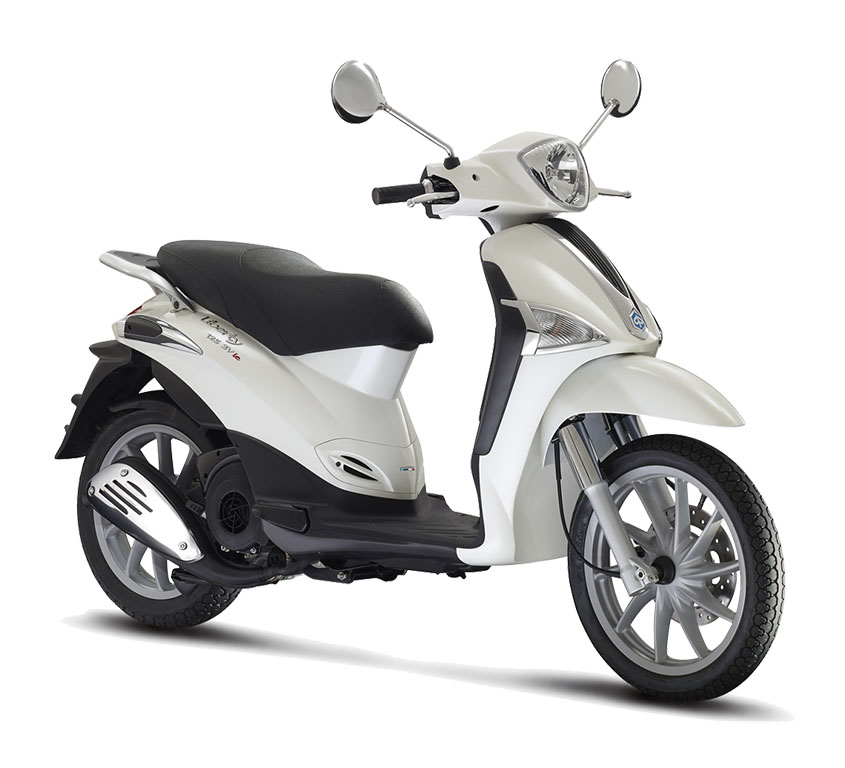 Liberty 125cc par Piaggio
Scarabeo 100cc par Aprilia
Louez un scooter ou une moto et explorez l'île de Paros de la meilleure façon possible. Choisissez parmi une grande variété de scooters ou, si vous vous sentez un peu plus aventureux, sélectionnez une moto hors-piste pour découvrir les routes les plus difficiles et scabreuses de l'île.
Être en vacances c'est de pouvoir s'amuser et d'en profiter. Nous faisons notre part en vous offrant des scooters tout neufs et bien entretenus pour découvrir l'île à votre guise. Avec une variété de 50, 100, 125, 150, 250 et 300 cm3 scooters et motos, vous êtes certain de trouver le véhicule qui correspond à vos besoins.
Nous avons amélioré notre flotte de scooters avec deux nouveaux ajouts. Vous pouvez maintenant louer le Piaggio Medley et le Piaggio MP3, exclusivement chez Paros Bike Rentals. La qualité et la sécurité sont très importants pour nous et les deux modèles sont livrés avec les dernières Euro4 et les plus efficaces moteurs et ABS en standard. Assurez-vous de les vérifier!
The scooter was so good I am actually considering buying one when I get back home. A welcome surprise to everything else I've driven in the Greek islands before. Definitely recommending Paros Bike Rentals to anyone looking to hire a decent scooter.
Simon P.
Renting a scooter was the best decision we made during this holiday. We went everywhere and visited everything at our own pace and time. The people at the scooter agency not only gave us a great scooter but were kind enough to also suggest where to go and what to see. Very helpful.
Mike & Veronica
I've been visiting Paros every summer for the past 7 years, each time getting a scooter from Paros Bike Rentals. I have recommended this place to friends visiting the island over the years and everyone was extremely happy. Keep up the good work Yiannis!
Giancarlo R.
Paros Bike Rentals
Parikia, Paros, 844 00, +30 22840 22250