Atlantic 250cc by Aprilia
MP3 Sport 300cc by Piaggio
Geopolis 250cc by Peugeot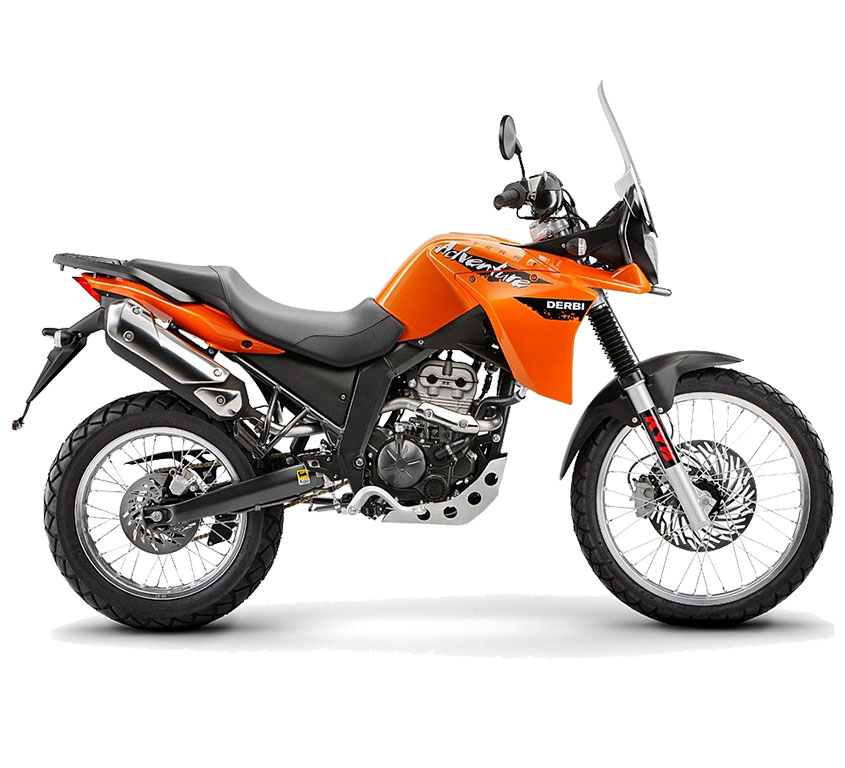 Terra Adventure 125cc by Derbi
Sportcity Cube 125cc by Aprilia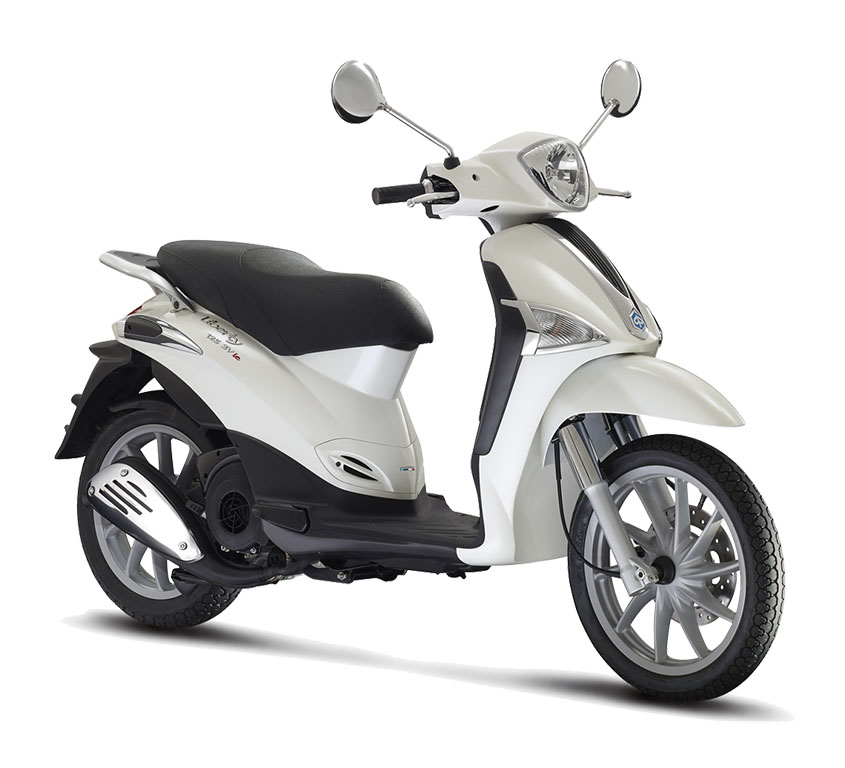 Scarabeo 100cc by Aprilia
Hire a scooter or a motorcycle and explore the island of Paros in the best possible way. Choose from a large variety of scooters or, if you are feeling adventurous, select an off road motorcycle to take you to the toughest terrains of the island.
Being on holidays is all about having fun. We do our part by offering you brand new and well maintained scooters to see the island at your leisure. With a variety of 50, 100, 125, 150, 250 and 300cc scooters and motos, you are guaranteed to find the bike that fits your needs.
We have upgraded our fleet of scooters with two new additions. You can now hire the Piaggio Medley and the Piaggio MP3, exclusively from Paros Bike Rentals. Quality and safety are very important to us and both models come with the latest and most efficient Euro4 engines and ABS as standard. Make sure you check them out!
The scooter was so good I am actually considering buying one when I get back home. A welcome surprise to everything else I've driven in the Greek islands before. Definitely recommending Paros Bike Rentals to anyone looking to hire a decent scooter.
Simon P.
Renting a scooter was the best decision we made during this holiday. We went everywhere and visited everything at our own pace and time. The people at the scooter agency not only gave us a great scooter but were kind enough to also suggest where to go and what to see. Very helpful.
Mike & Veronica
I've been visiting Paros every summer for the past 7 years, each time getting a scooter from Paros Bike Rentals. I have recommended this place to friends visiting the island over the years and everyone was extremely happy. Keep up the good work Yiannis!
Giancarlo R.
Paros Bike Rentals
Parikia, Paros, 844 00, +30 22840 22250